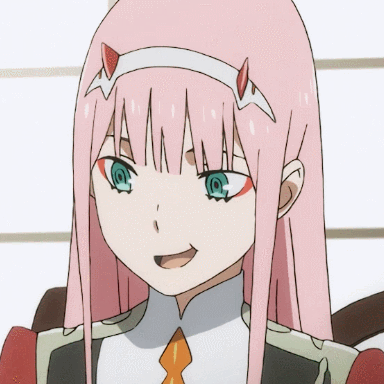 ezioverse
thoughts that escaped my head
A story of a girl who feed the Cat. What difficulties did she face?
Are you lonely? I can fix that. Just lend me your compute power.
I saw an interesting TLD so I bought a domain with it but for what I'm going to use it?
Zero posts for last month. What have I been doing? A very short summary of my August.
Actions feature on GitHub is really powerful tool. I used it to automate the deployment of my blog. Here's how I did it.